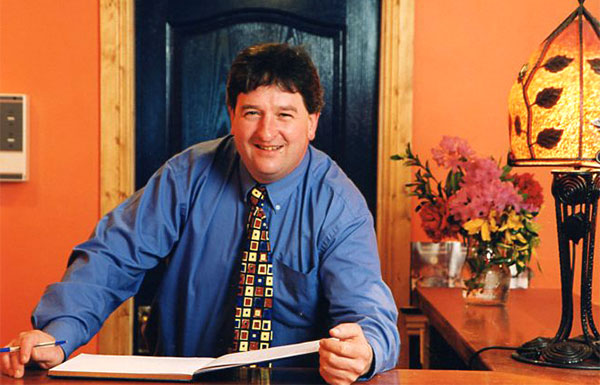 To contact us with any queries, please ring Bernie on 087 9314665 from within Ireland or  (+353) 87 931 4665 internationally.
Alternatively, please send an email or fill in the enquiry form at the end of this page.
We will respond as soon as possible and within 24 hours.
Our address is:
Whitehouse Bed and Breakfast,
85 Boherbee,
Tralee, Co Kerry
Ireland V92 YX50.
Thank you for your interest in staying with us.

Fields marked with * are required.